ANAPF: Active Power Filter
ANAPF: Active Power Filter
● 380V±15%,50Hz±2%
● Full response time ≤ 5ms
● 30A, 50A, 75A,100A or 150A
● RS485(Modbus-RTU)or Ethernet(Modbus-TCP)
● Frozen data
● 2-51st Harmonics

General
ANAPF is connected in a low-voltage distribution system with harmonic loads in parallel,which has the ability to realize fast and real-time tracking and compensation of dynamically changing harmonic currents. Mainly used in hospitals, commercial plazas, manufacturing, data centers, charging piles, airports, photovoltaic and other industries.

Function
1) 2nd-25th harmonics and reactive power linear compensation,
2) Three phase imbalance,
3) Response time ≤ 5ms,
4) LCD display,
5) IGBT overcurrent protection,
6) DSP digital control system,
7) With remote communication interface, real-time monitoring through PC,
8) Standard modular design which reduces delivery times and increases reliability and maintainability.

Dimension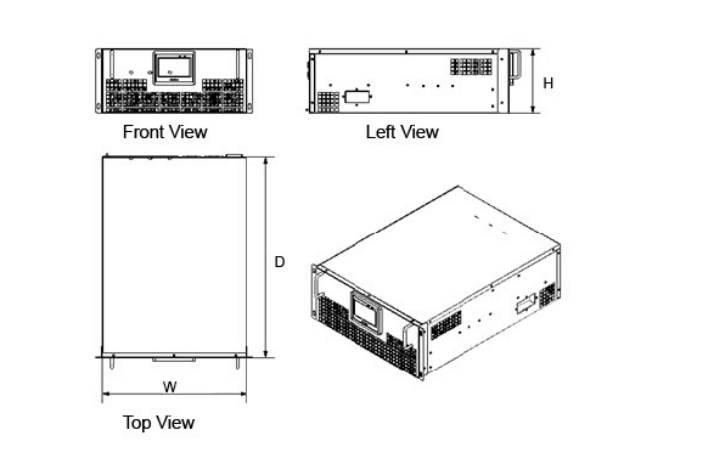 Module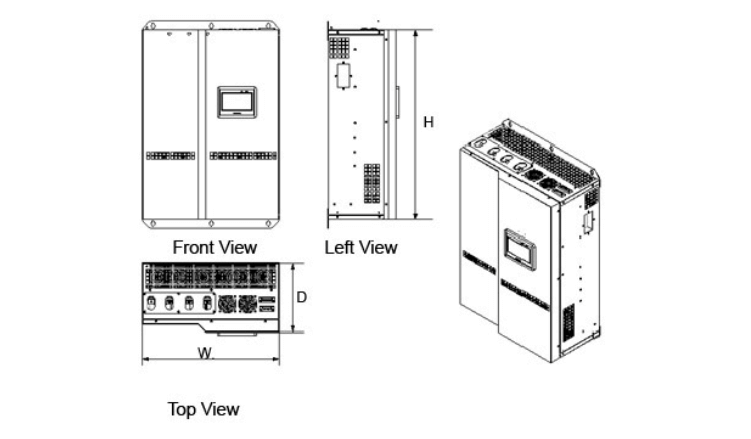 Wall mounted

Interface

Main interface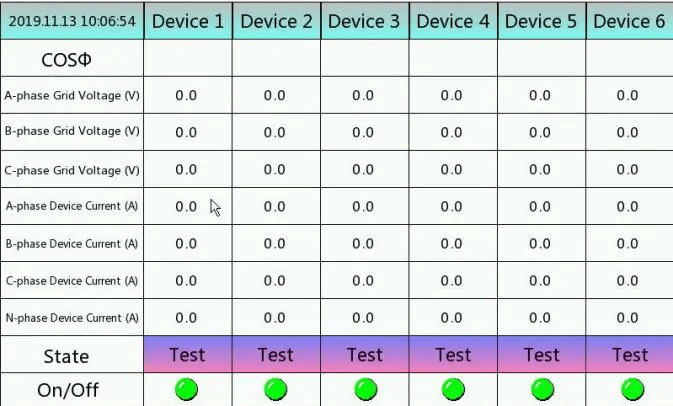 System information interface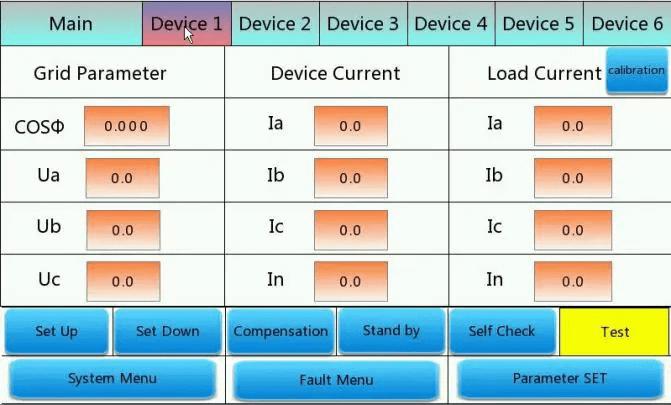 Fault information interface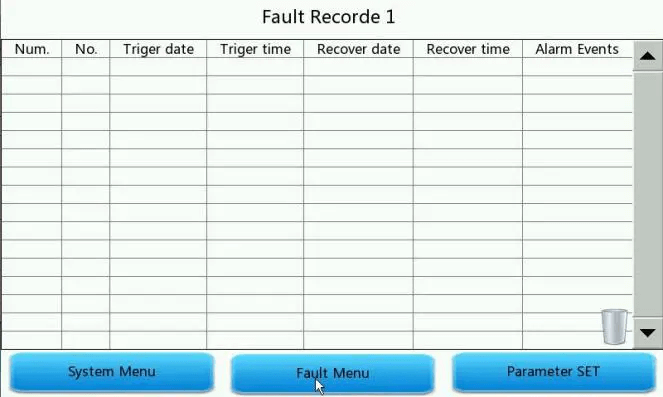 Parameter setting interface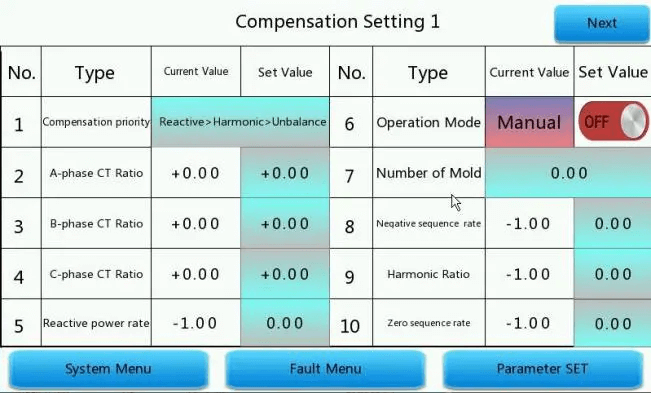 Typical Connection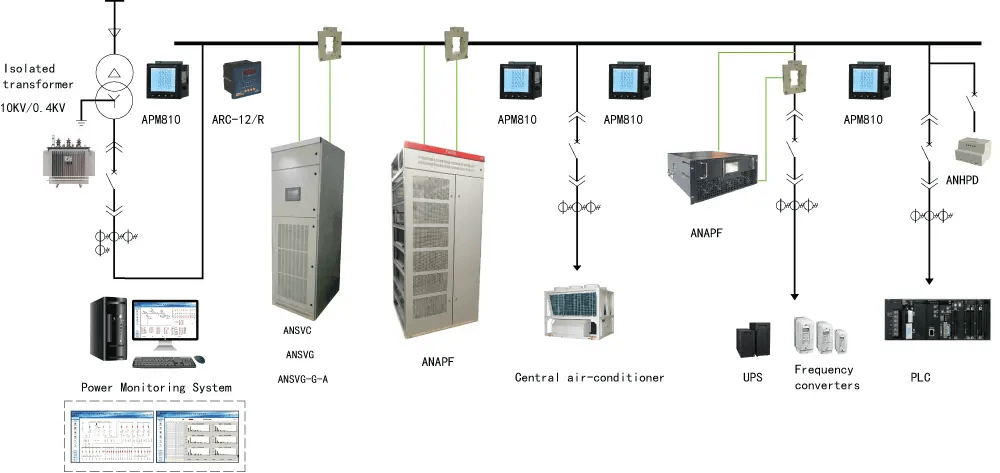 | | |
| --- | --- |
| Rated voltage | 380V ±10% |
| Rated frequency | 50Hz ±2% |
| Self-loss | ≤2.5% |
| Efficiency | ≥98% |
| Total harmonic compensation rate | ≥ 97% |
| Response time | Full response time≤5ms, Instantaneous response time≤100μs |
| Switching frequency | 20kHz |
| Protection level | IP20 |
| Noise | ≤60dB |
| Function setting | Compensate for harmonics only, compensate for reactive power only, compensate for both harmonics and reactive power |
| Compensation method | Linear compensation |
| The frequency of harmonic compensation | 2th-51th(compensate for 2th-31th harmonics or compensate for specific harmonics) |
| Wiring method | Three-phase three-wire,Three-phase four-wire |
| Communication interface | RS485、Ethernet、Communication function optional |
| Module capacity | 30A、50A、75A、100A,The same models could be directly connected in parallel |
| Cooling method | Forced air cooling |
Feedback form contact with us