AKH-0.66/K-φ Split Core Current Transformer
AKH-0.66/K-φ Split Core Current Transformer
● Low Voltage Split Core CT Current Transformer
● Aperture: 24mm, 36mm, 50mm

● Accuracy: Class 0.5 / Class 1
● Hot selling type: AKH-0.66 K-24 / AKH-0.66 K-36
● Small size, high accuracy, strong load capacity, easy installation

● Suitable for electricity renovation project, cable use


General
Current Transformer (CT) is used to transform the high AC current to small easily manageable values. They are connected with the panel meter or relay and they can help to measure the current or protect the equipment.
The appearance is nice and the installation and wiring are convenient. AKH-0.66/K-Φ series split core CTs open type current transformers are mainly used in reconstructing projects of urban and rural power grids. Product has the advantages of small size, high accuracy, strong load capacity, easy installation, etc. They save the manpower, material resources and financial resources and improve the efficiency of users.
Split core type current transformers can be easily installed onto an existing power system without disconnecting the measured primary conductor. Customers will benefit from reduced labour intensity, lowered operating costs and improved work efficiency by using high mobility or space-constrained or uninterrupted power systems.


Characteristic
● Security factor: FS<5

● Maximum system voltage: 720V AC

● Test voltage: 3kV AC(1min)

● Rated frequency: 50/60Hz

● Rated short-time thermal current: Ith=40~60In

● Rated dynamic current: Idyn=2.5Ith

● Rated secondary current: X/5A (X/1A upon request)

● Rated primary current: Ranging up to 6000A

● Continuous overload: 120%In

● Protection level: IP30

● Casing: Non-flammable, polycarbonate self-extinguishing ABS

● Environment: Operating temperature: -25℃-+50℃

● Storage temperature: -40℃-+80℃

● Humidity (no condensation) ≤90%RH
Structure

Specification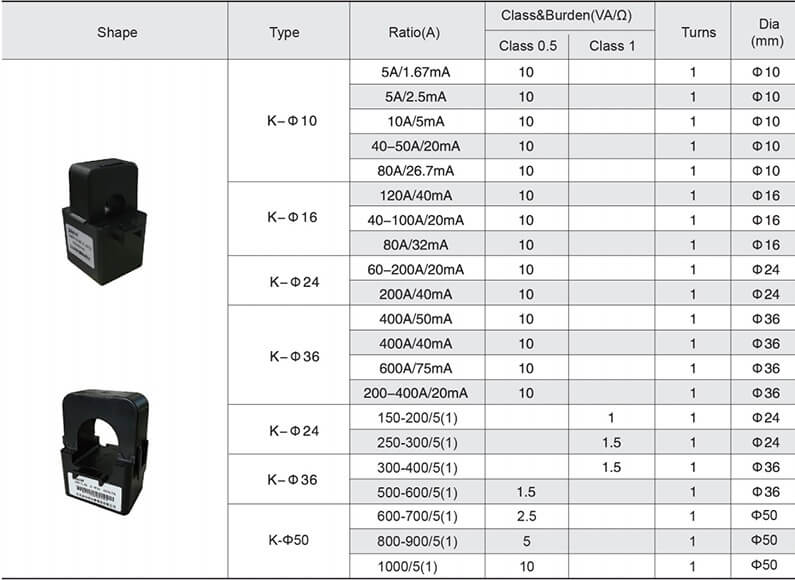 Dimension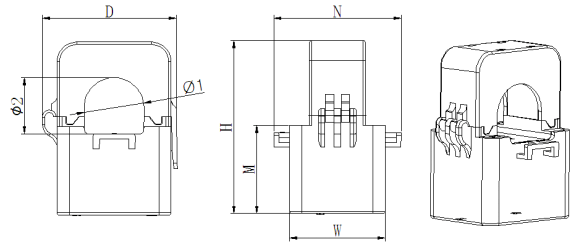 Photos on site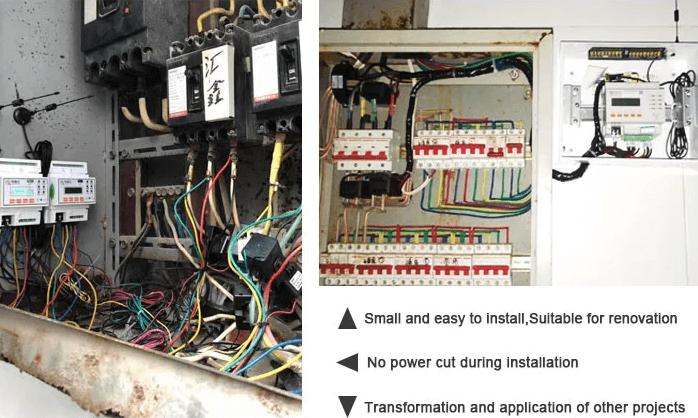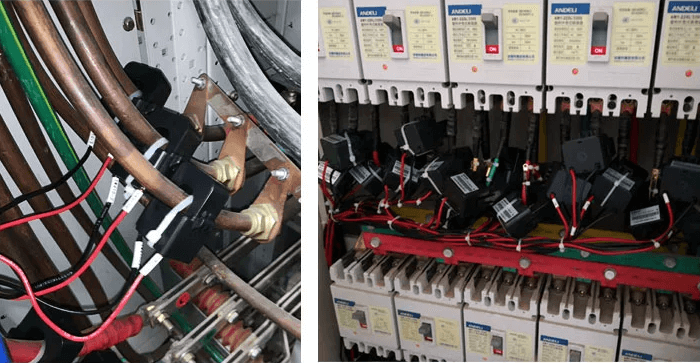 | | |
| --- | --- |
| Item | Value |
| Place of Origin | China |
| Brand Name | Acrel |
| Model Number | AKH-0.66/K-φ |
| Usage | Current |
| Phase | Single |
| Coil Structure | TOROIDAL |
| Coil Number | AUTOTRANSFORMER |
| Product name | AKH-0.66/K-φ Series Current Transformer |
| Certification | CE, ISO9001 |
| Rated frequency | 50/60Hz |
| Security factor | FS<5 |
| Continuous overload | 120%In |
| Environment Operating temperature | -25℃-+50℃ |
| Test voltage | 3kV AC(1min) |
| Maximum system voltage | 720V AC |
| Rated short-time thermal current | Ith=40~60In |
| Protection level | IP30 |
Feedback form contact with us