Data Center Busway Monitoring Device AMB100
Data Center Busway Monitoring Device AMB100
● Usually installed in the busbar start box and plug-in box
● Measurement: AC/DC busbar voltage, current, harmonics and other parameters.
● Temparature, Leakage Monitoring, 4DI2DO
● 48VDC, 240VDC, 336VDC or 3×220/380VAC
● U, I, P, Q, S, PF, kWh, kvarh
● DIN 35mm Installation
● RS485/Modbus-RTU or LORA Communication

General
AMB Smart AC bus bar monitoring is a new development to cater for smart power bus bar. It consists of a feeding detection module and a tapping detection module and integrates functions of conventional power measurements, electricity monitoring, consumption assessment and control. It also boasts the online alarm function and enables the independent off-line operation. It monitors the bus bar interface temperature in real time.
It is necessary to real-time monitor energy consumption and power quality of end load in smart track busway. Data can be uploaded to monitoring system by local touch screen through RS485 and it can realize real-time monitoring of the whole power distribution system.At the same time,it can monitor real-time temperature at the busway connector and plug-in box interface to ensure safe and reliable operation of the busway.
Wiring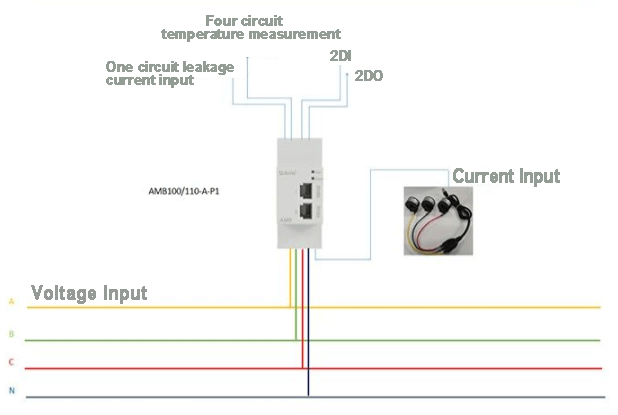 Dimension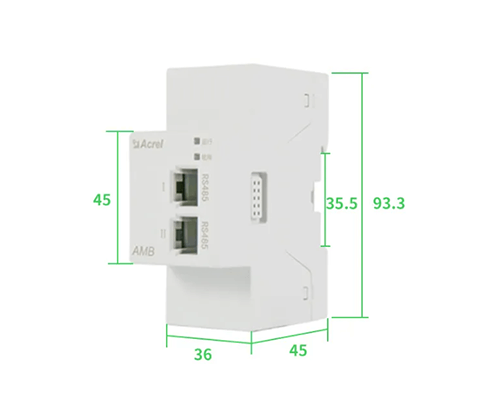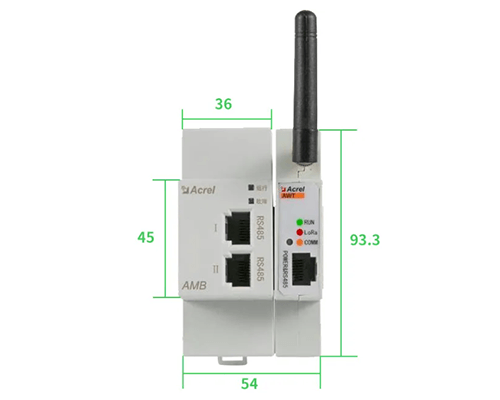 Monitoring System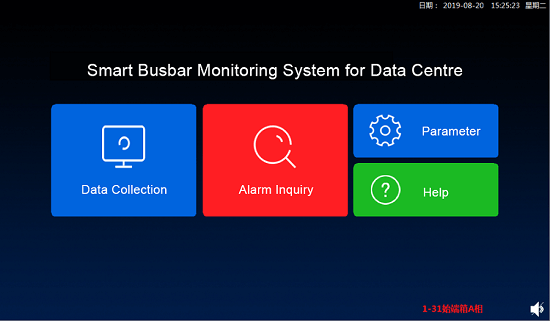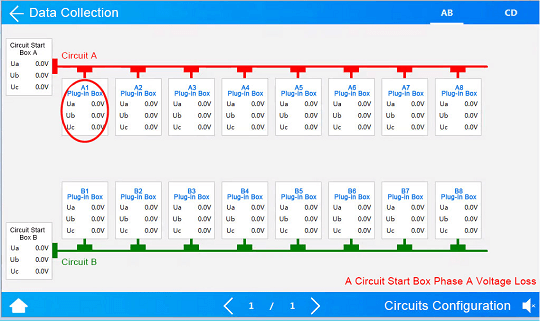 Typical Connection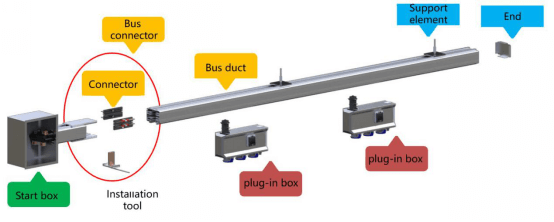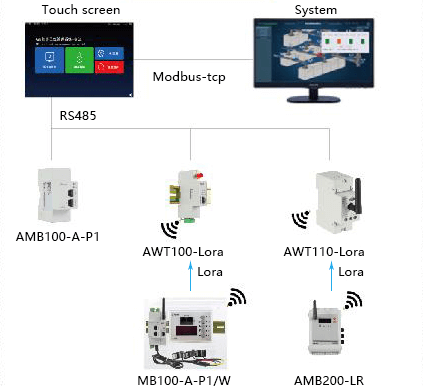 Application


Photos on Site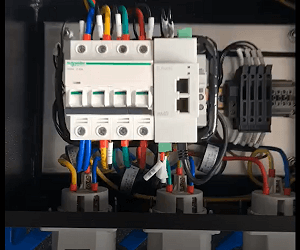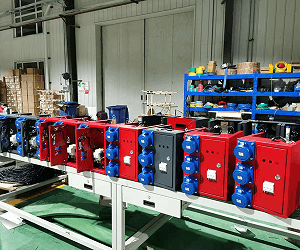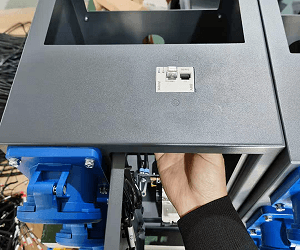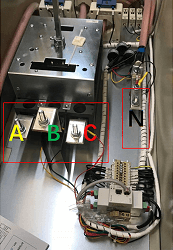 Related Solution
Smart Busway Monitoring Solution

Voltage

Rated Value




3x220/380VAC




Range




±20%




Overloading




1.2 times than the rated voltage value continuously or 2 times than the rated voltage value instantaneously per second




Current

CT




AMB100-A: 5A/2.5mA, 100A/20mA, 400A/100mA, 600A/100mA; AMB110-A: 100A/20mA




Range




1%-120%




Overloading




1.2 times than the rated current value continuously or 10 times than the rated current value instantaneously per second



Feedback form contact with us